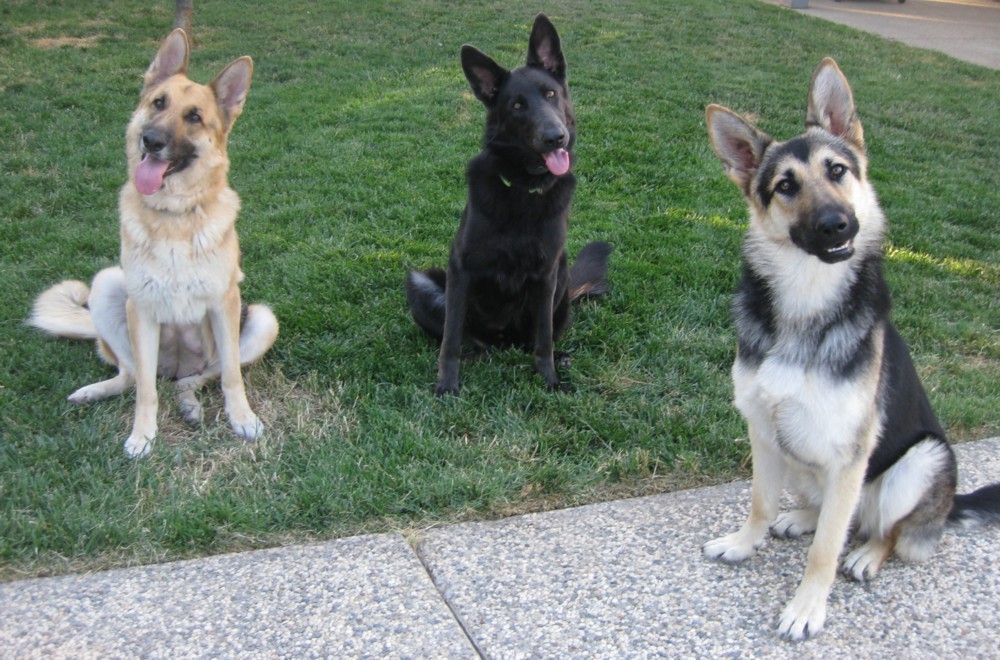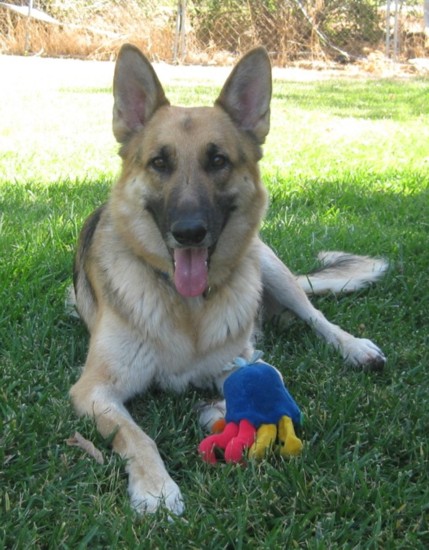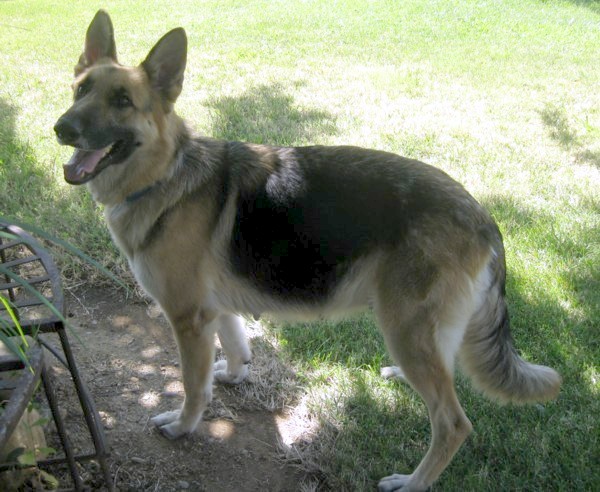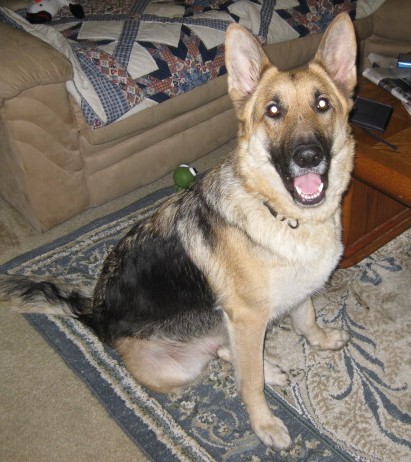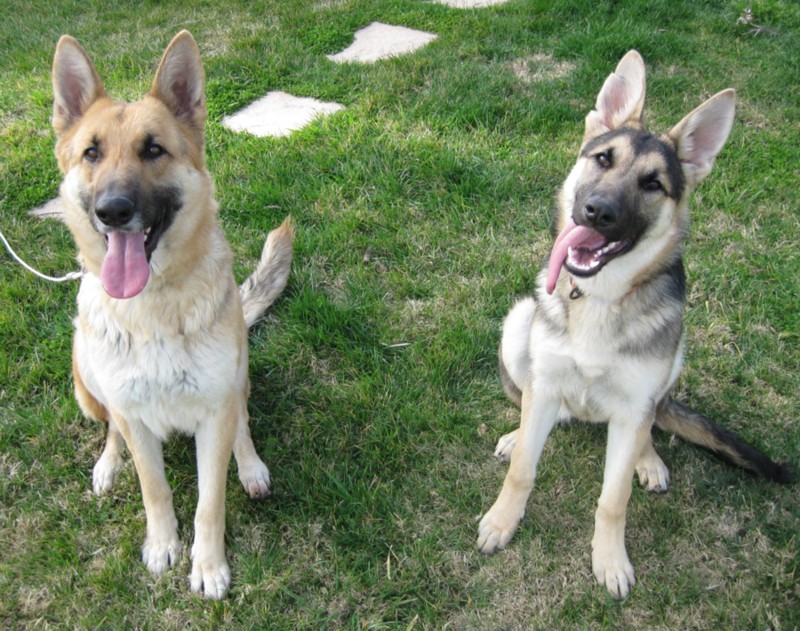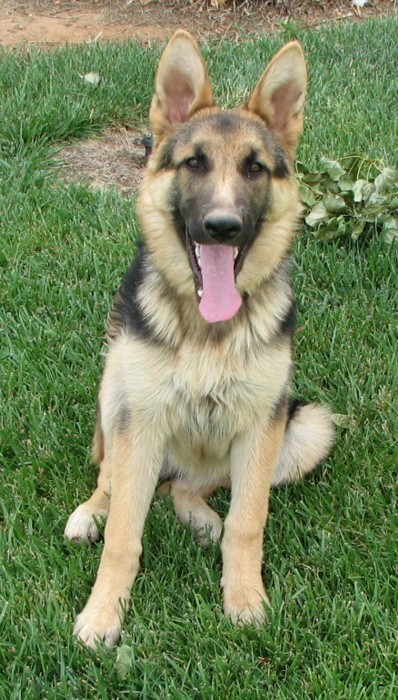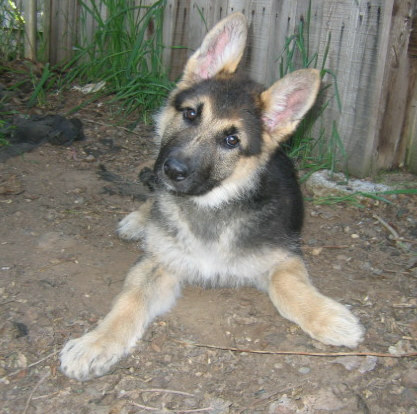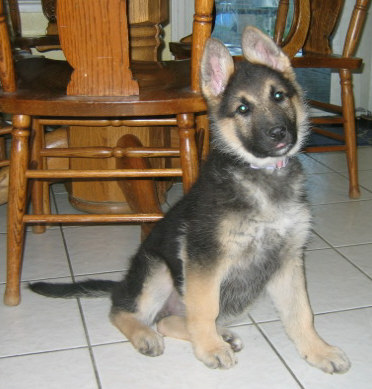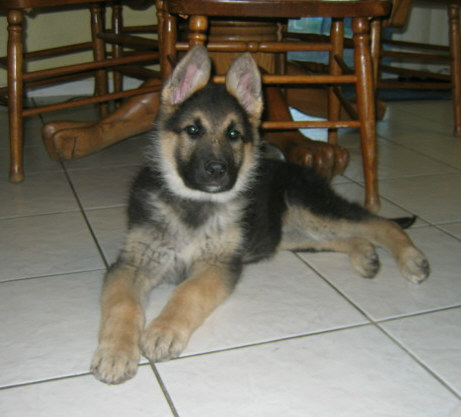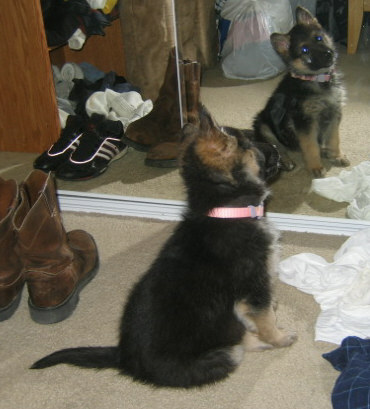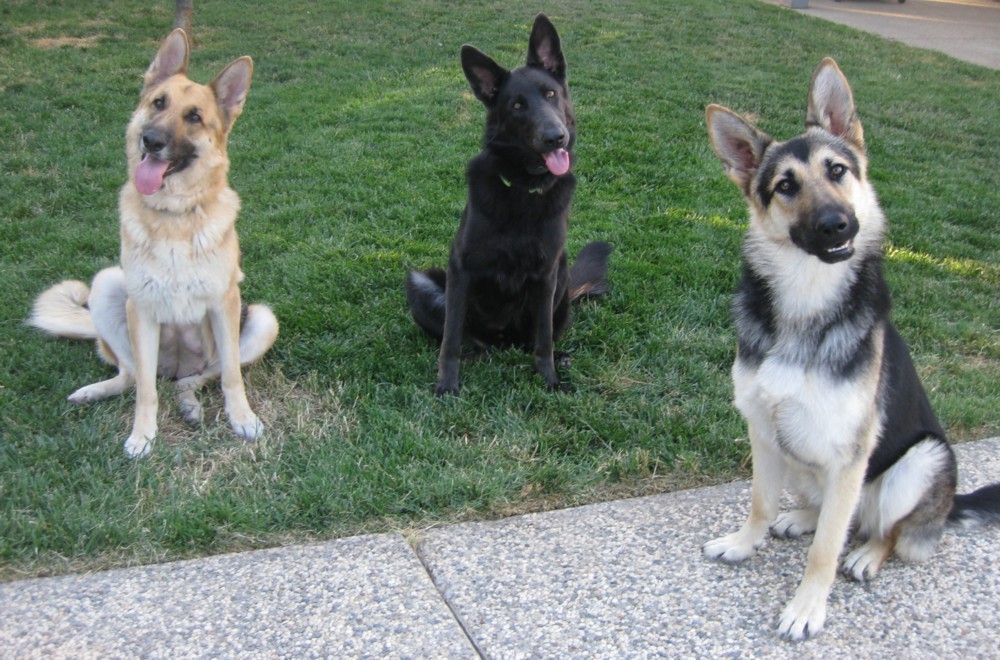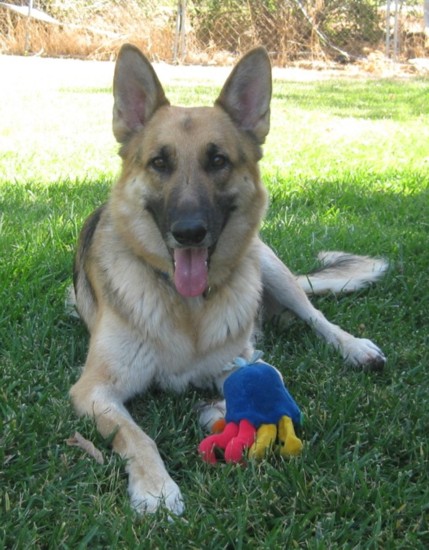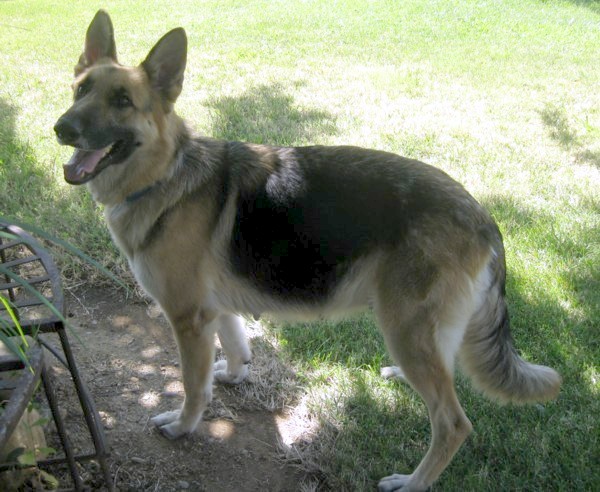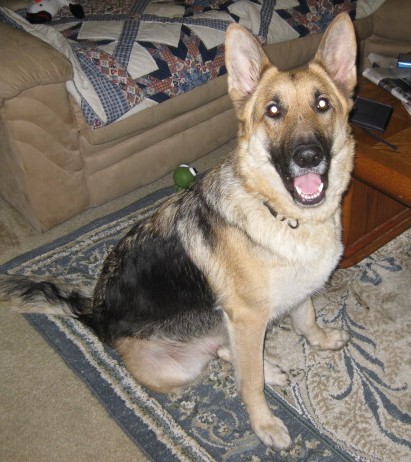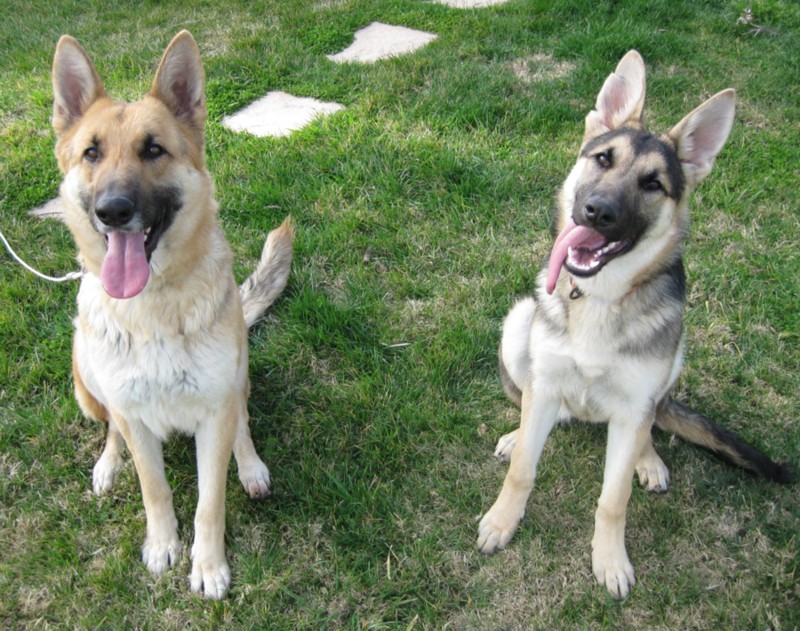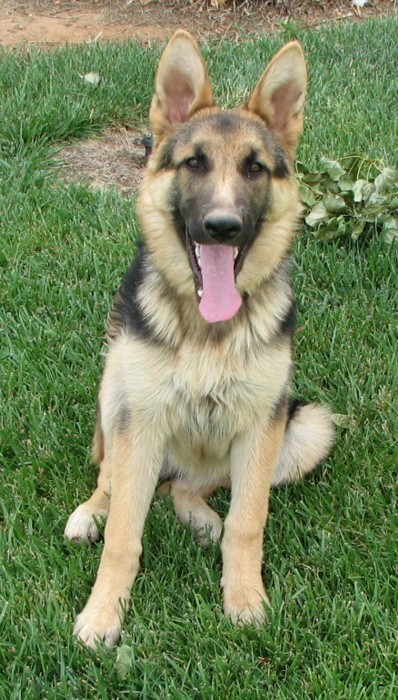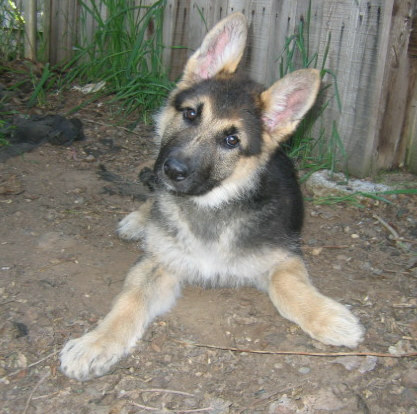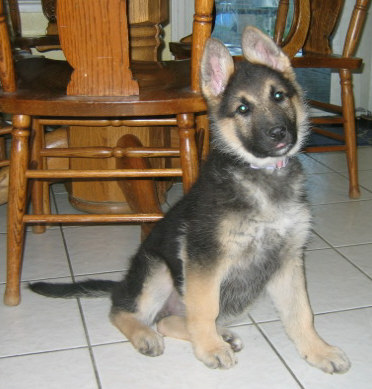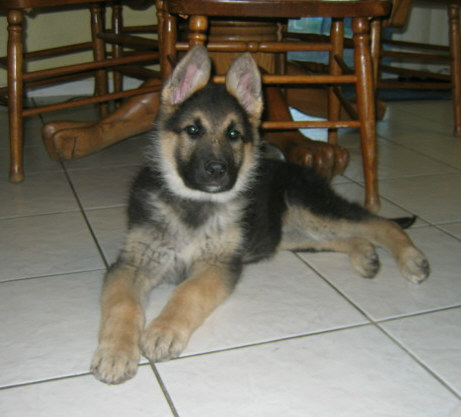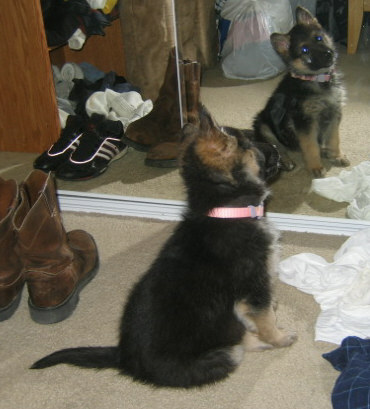 Hips: OFA prelim Good
DM gene test - Normal/Normal
Lotus was born here and is out of our Lexi x Spike litter, she is a granddaughter of Rose! Lotus is an incredibly sweet, gentle and loyal dog. She listens perfectly to us, no questions asked. She is very smart and learns things at lightning speed. One of her favorite things to do is chase bugs in the grass during summer time. She is a great blend of her mom and dad, I can even see a bit of her grandparents in her looks and temperament. Lotus is just an all around wonderful dog & companion! See her daughters Eve & Lily.