ILS Starr's Spike Von Sprague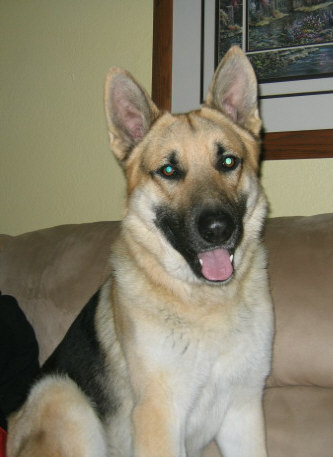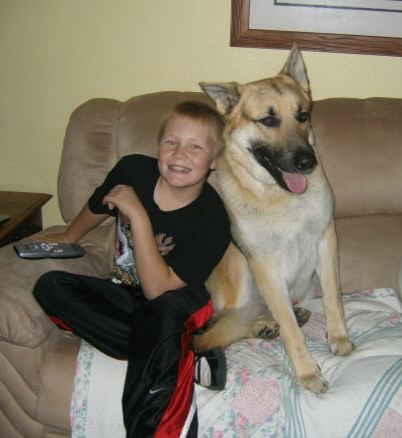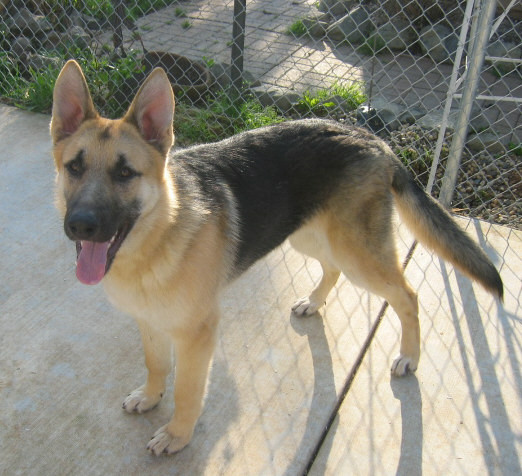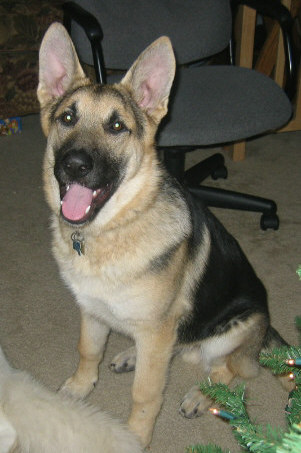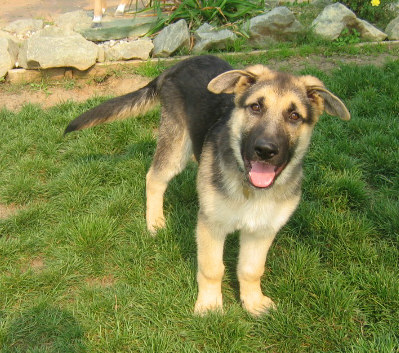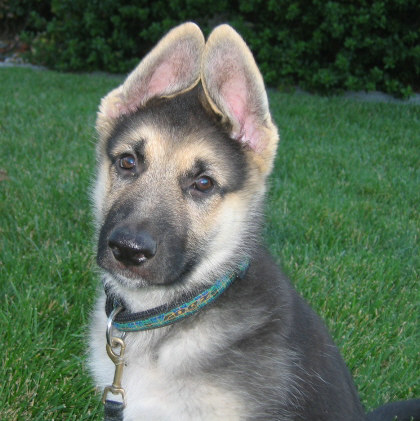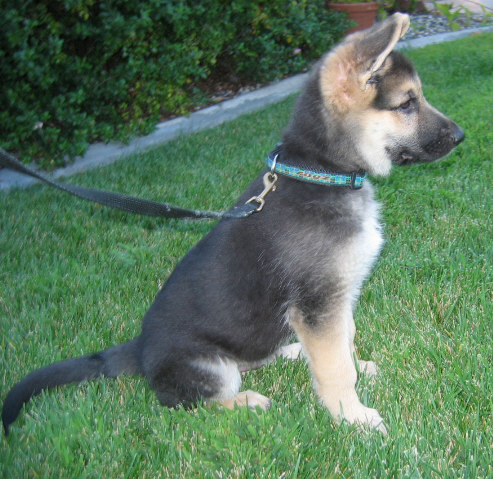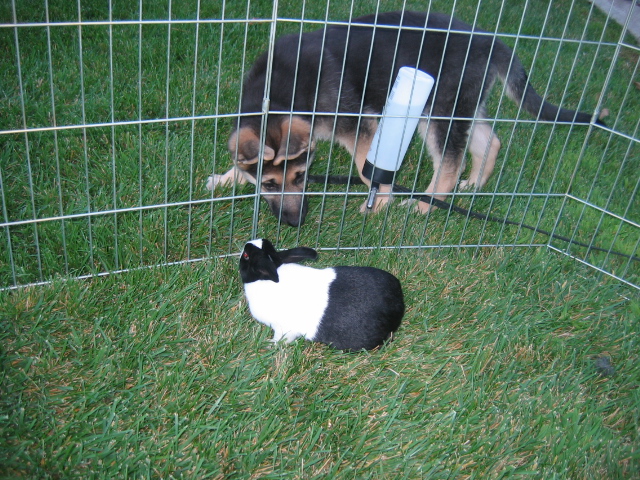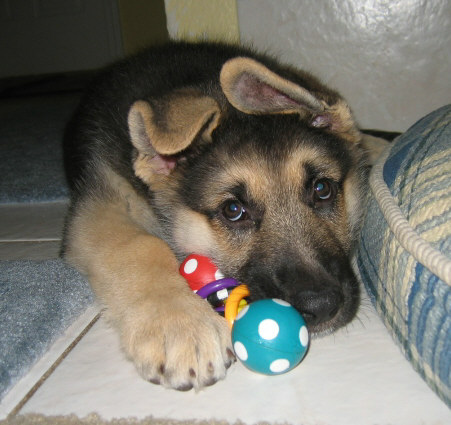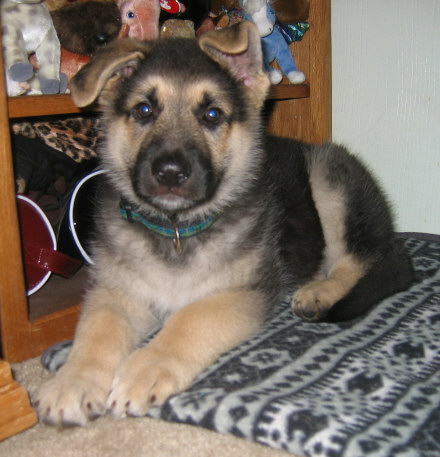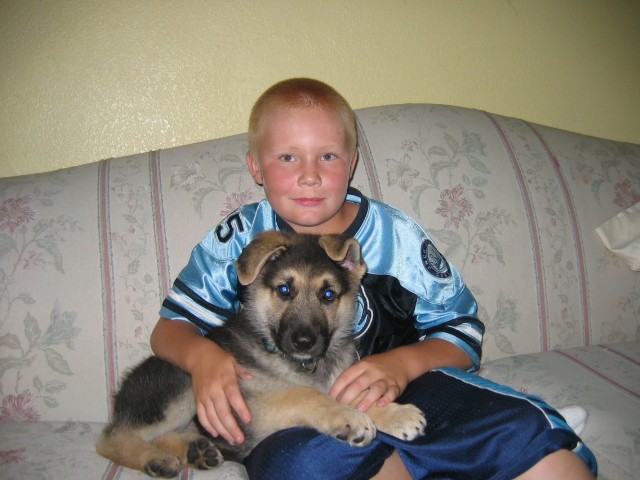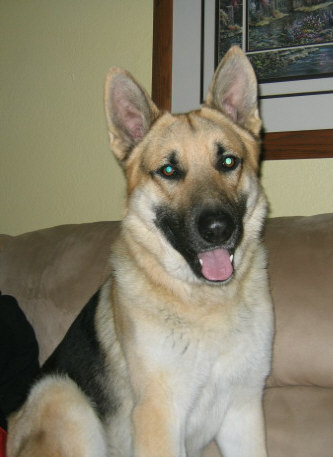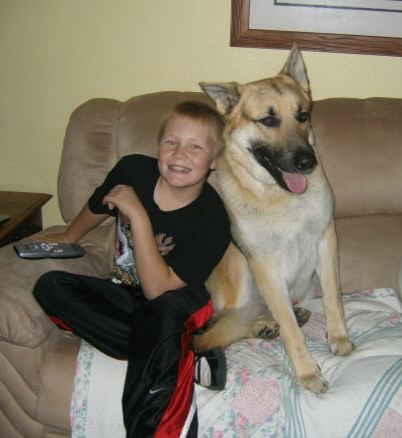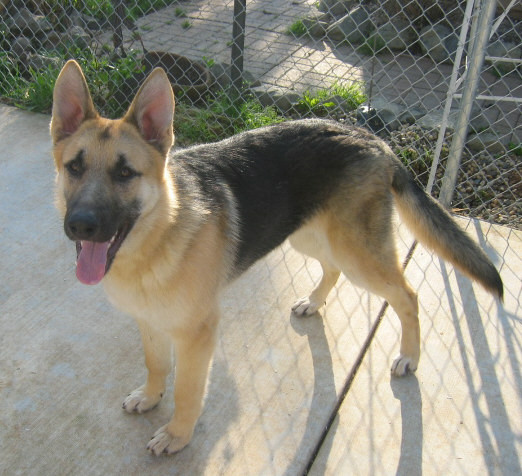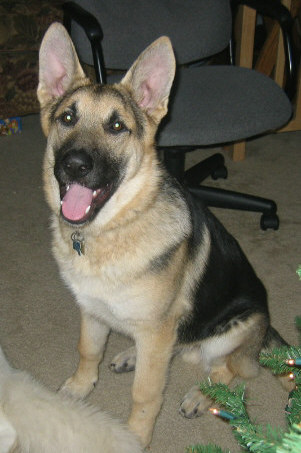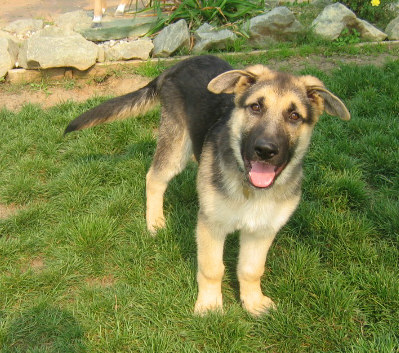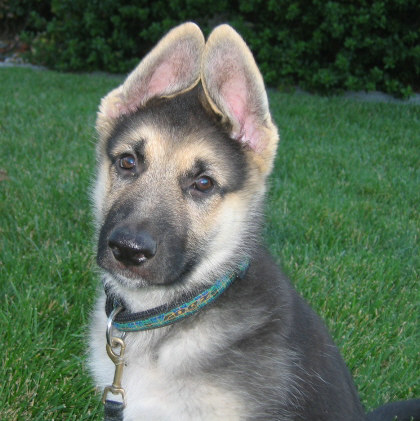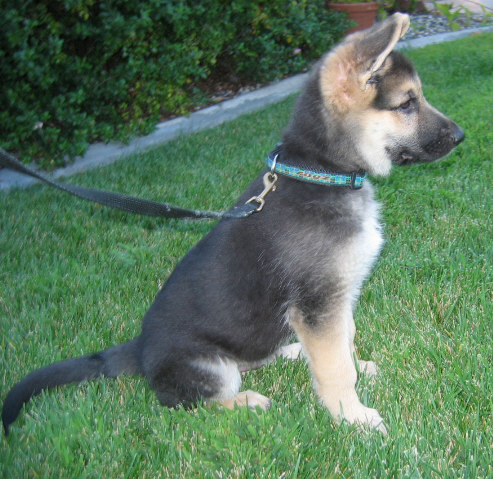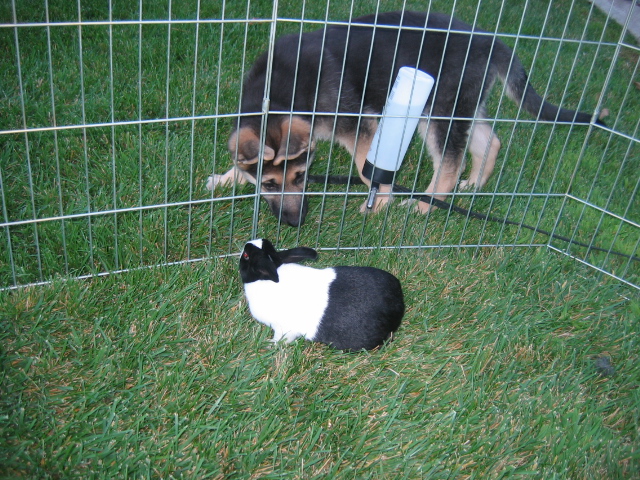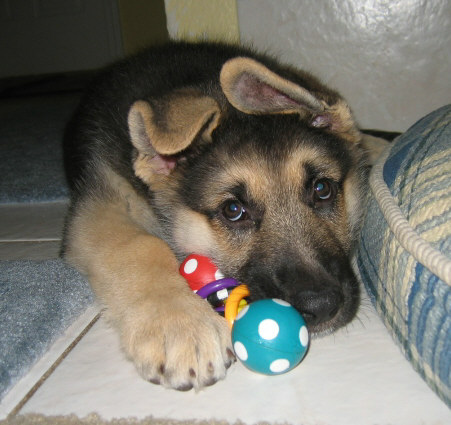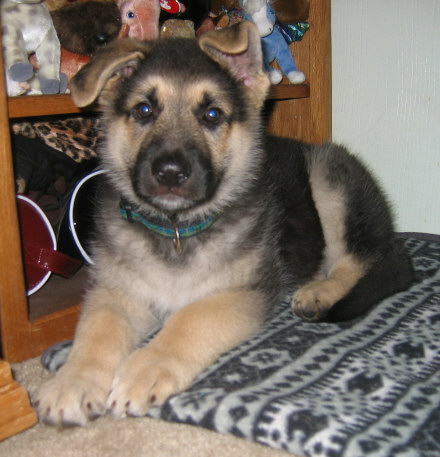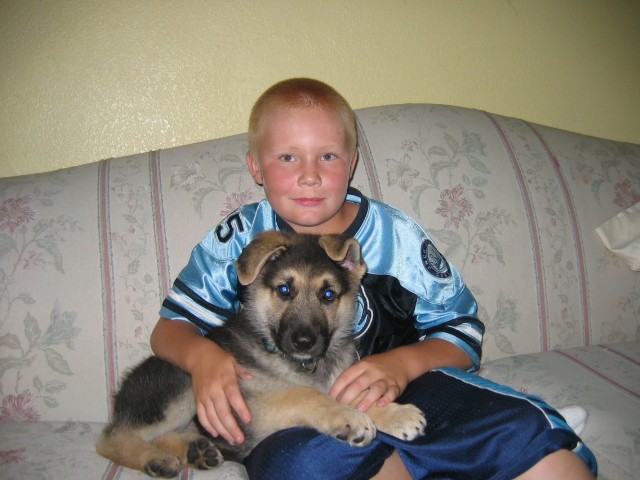 Hips & Elbows: OFA Good

Spike is a wonderful boy, everyone who meets him loves his easy going attitude. He is an incredibly calm, gentle and sweet boy who likes to play ball. He is a big guy with an old style shepherd structure, straight-backed. He is really smart and motivated which makes training him easy. Spike has had a couple litters with us and now lives with a wonderful family in Paradise, CA. See his daughter Lotus.